Harmony and tradition of course
The experience of true relaxation is not a luxury. Recharge with energy with us! Welcome to the Vadkert Major in Sárvár!
If you want to get away from the noise of the big city and want a quiet and peaceful environment where you can recharge your batteries in an idyllic setting, our hotel is the most ideal choice for you. In the air, the wind carries the incomparable scent of wild flowers, nature on the Rába coast, and ancient oak trees. In the Wild Garden, as in the past, you can meet forest animals from the area or domestic animals from Majorság. If you feel like riding, you can choose from the most beautiful horses of the stud established two hundred years ago. And if you feel like it, you can refresh yourself with the healing power of the excellent water of the European-renowned thermal spa, which is within arm's reach.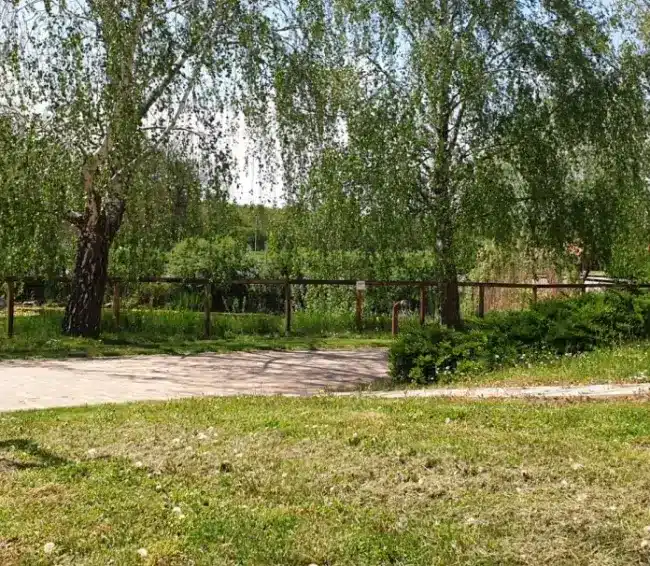 Programs and Events
Tekintse meg aktuális, illetve közelgő rendezvényeinket valamint programjainkat.